Explore the Ellerslie Campus
There's no place in the world like Ellerslie!
When you walk onto these grounds, you immediately know that you are in a peaceful, set apart place. This is a place where the presence of God can be clearly sensed. Our campus is located in beautiful Windsor, Colorado (not far from Loveland and Fort Collins) at the base of the Rocky Mountains.
We'd love to show you around!
Our campus provides a restful and inspiring place for you to study, pray, reflect, connect with other like-minded believers, and be refreshed in the beauty of God's creation.
See our newly renovated dorms
Our dormitories offer suite-style rooms for students in addition to providing married/family suites available, as well! Many of our rooms have either a view of the lake or the Rocky Mountains. The dorm environments provide cozy spaces designed for you to intentionally pursue Jesus.
Each dormitory building has sitting areas with chairs and couches for you to linger and enjoy time with friends, or catch up on Bible study and reading. Pianos are located in each dorm common area to cultivate an atmosphere of worship. To learn more about our dorm room layout and what is included in the rooms and common spaces, please visit our FAQ page. Meanwhile, here is a glimpse at the dorms!
This is where most of our daily sessions take place. It's a simple, unassuming, building in which powerful, life-changing truth has been heralded for the past decade!
This is where our front desk is located and where meals for our students take place. If you are visiting our campus, be sure to stop by the front desk and sign in!
Colorado is an amazing place to visit any time of year! With nearly 300 days of sunshine every year, there's always plenty to do outdoors! During our training programs we plan student trips to the mountains for hikes (all ability levels) and other outings to help you experience the beauty of our wonderful state.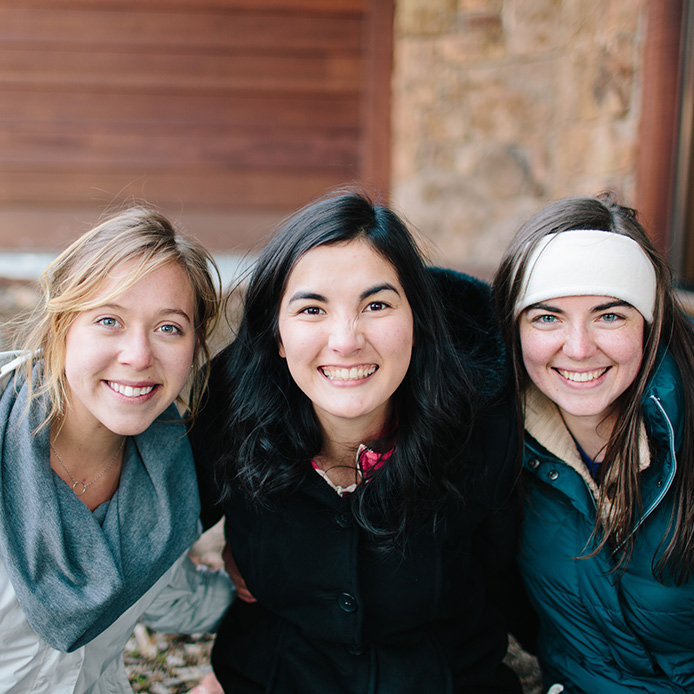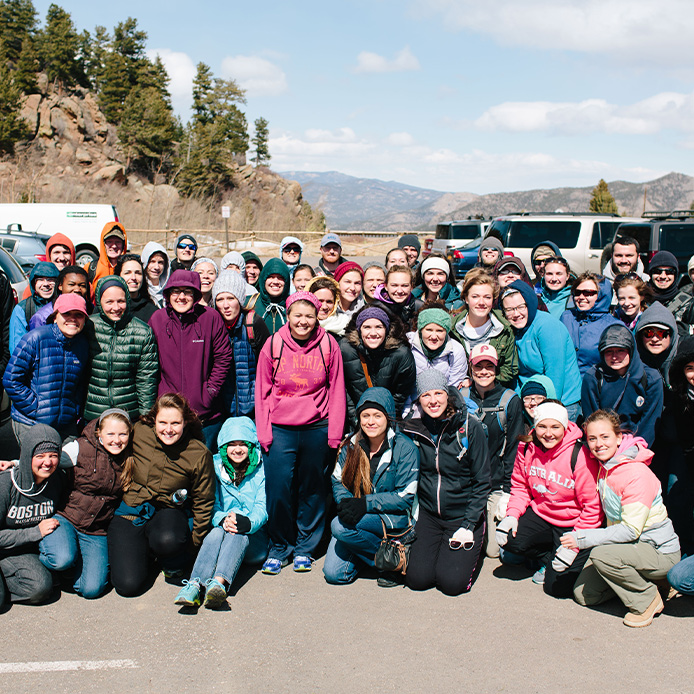 We hope to see you here soon!
655 southwood lane
Windsor, CO 80550
907-492-5090
Within WALKING distance (5–10 min. walk) from the Ellerslie Campus:
Safeway, King Soopers, Walgreens, Coffee House 29, Starbucks, First Watch Cafe
Within DRIVING distance (10–15 min. drive) from the Ellerslie Campus:
Costco, Target, Walmart, and more.