---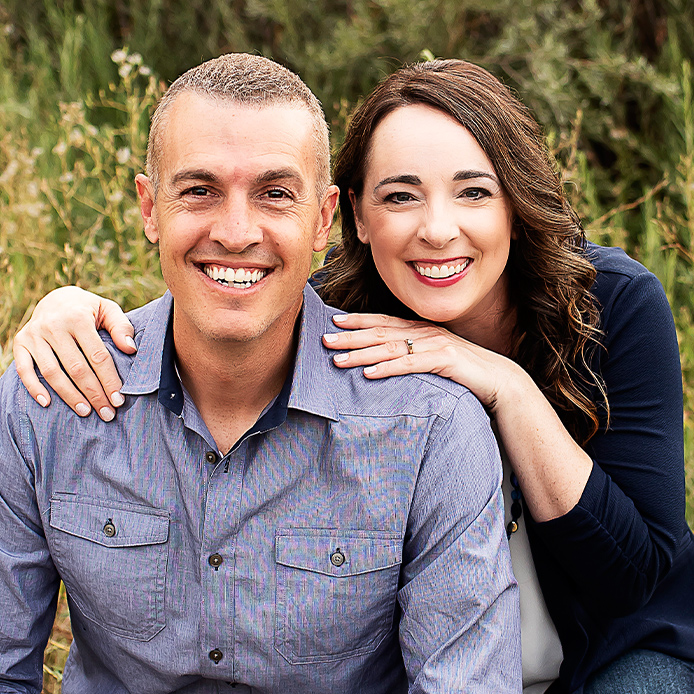 Looking for Eric Ludy Sermons, Bravehearted Short Films, and other Bravehearted Christian resources?
You've come to the right place!
Bravehearted Christian media and messages are now right here at Ellerslie.com. Click a link below to explore the many resources we have available on this site. We pray that the messages, videos, and programs will ignite your spiritual fire and shape you into a bravehearted Christian for such a time as this. If you need assistance finding what you are looking for, please email us at [email protected] and our team would love to help you!

— Eric and Leslie Ludy