A Summer 2021 Daily Thunder Series
Click on a part below to get started: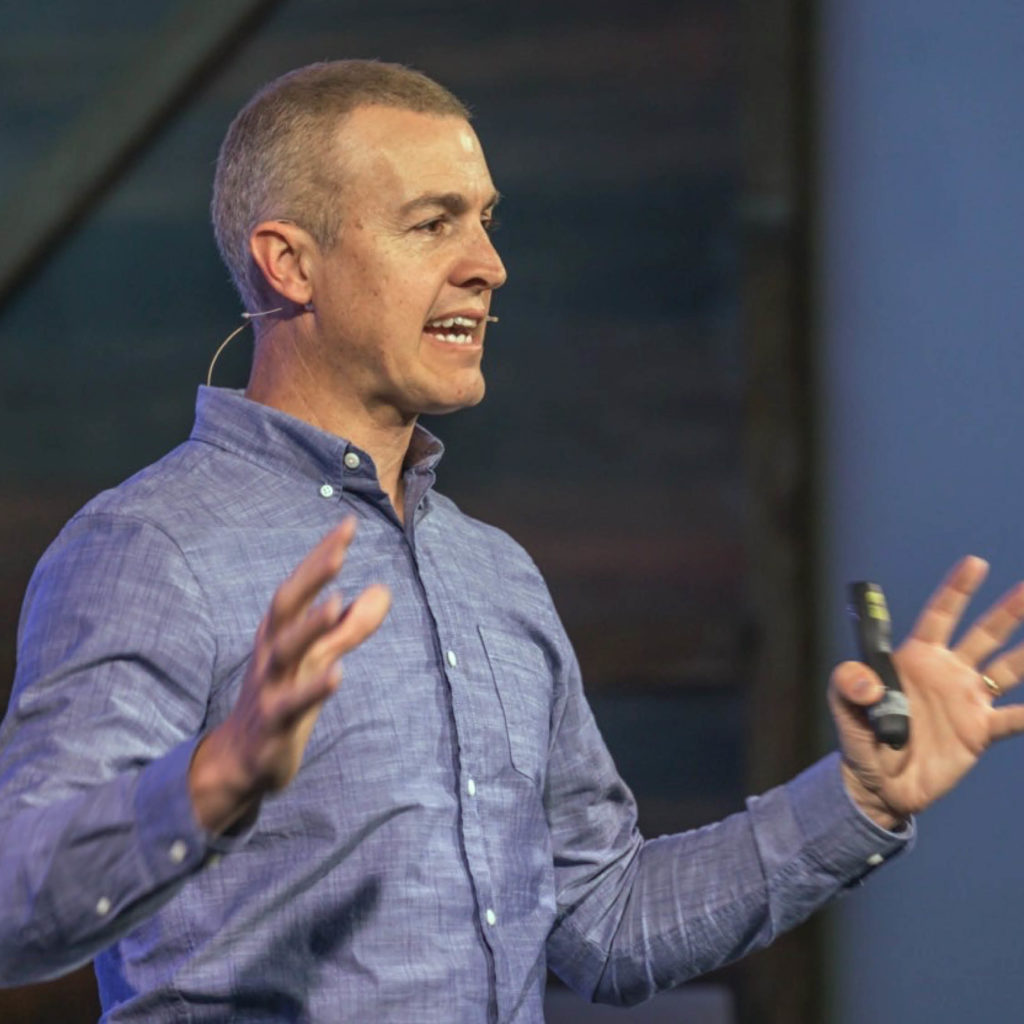 Daring To Do As Stanley Dale
In 1938 something historic began to unfold on this earth. It was a daring missionary movement of epic proportions. At the very time in history when Hitler was beginning to exert his malevolent power in Europe and evil was conspiring to bring the world under its boot, God was also conspiring. He was conspiring to aggressively go after the souls of the hundreds of thousands of forgotten and unknown peoples of Irian Jaya (Papua New Guinea). This is that epic tale. A tale of God's boundless love for those imprisoned in sin, bound in demonic traditions, and, in many ways, repulsive to the natural man — people that considered the traitor the hero and the most grotesque cannibal in their midst the greatest among them. God didn't just go after these needy souls — He won them to Himself. Stanley Dale is merely one of the heroic missionaries that gave up everything to share the message of Jesus with these dangerous people. But, Stanley Dale, though very real, is a symbolic character in this series. He symbolizes the very imperfect messenger willingly laying down his life in order to reach the the unreached of this earth by introducing them to the astounding gospel of Jesus Christ.