Discover True Discipleship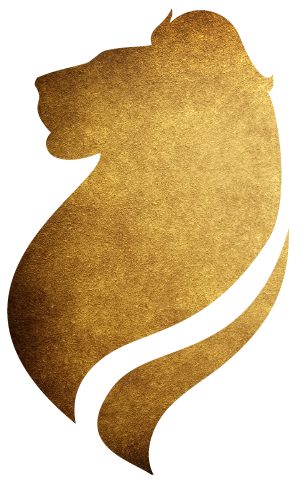 Ignite Your Spiritual Fire
Explore Christ-Centered Resources created with you in mind
Listen to students share about God's transforming work and hear about the passion that drives us here at Ellerslie.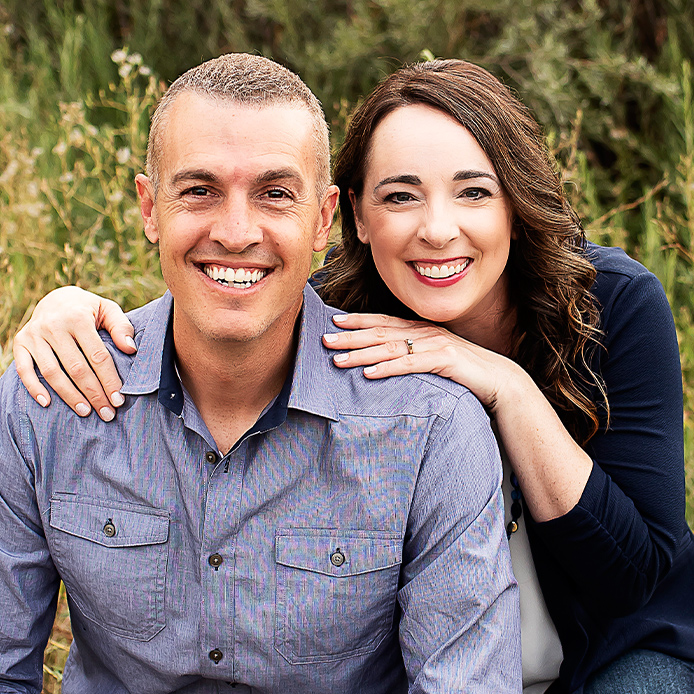 Founders & Directors, Ellerslie
Our passion is truth-based discipleship.
Here at Ellerslie we are holding up the one singular thing that can bring life out of death and light out of darkness — His name is JESUS. We believe God is working mightily to bring back the grand majesty of His church, for such a time as this.