A Summer 2021 Daily Thunder Series
Click on a part below to get started: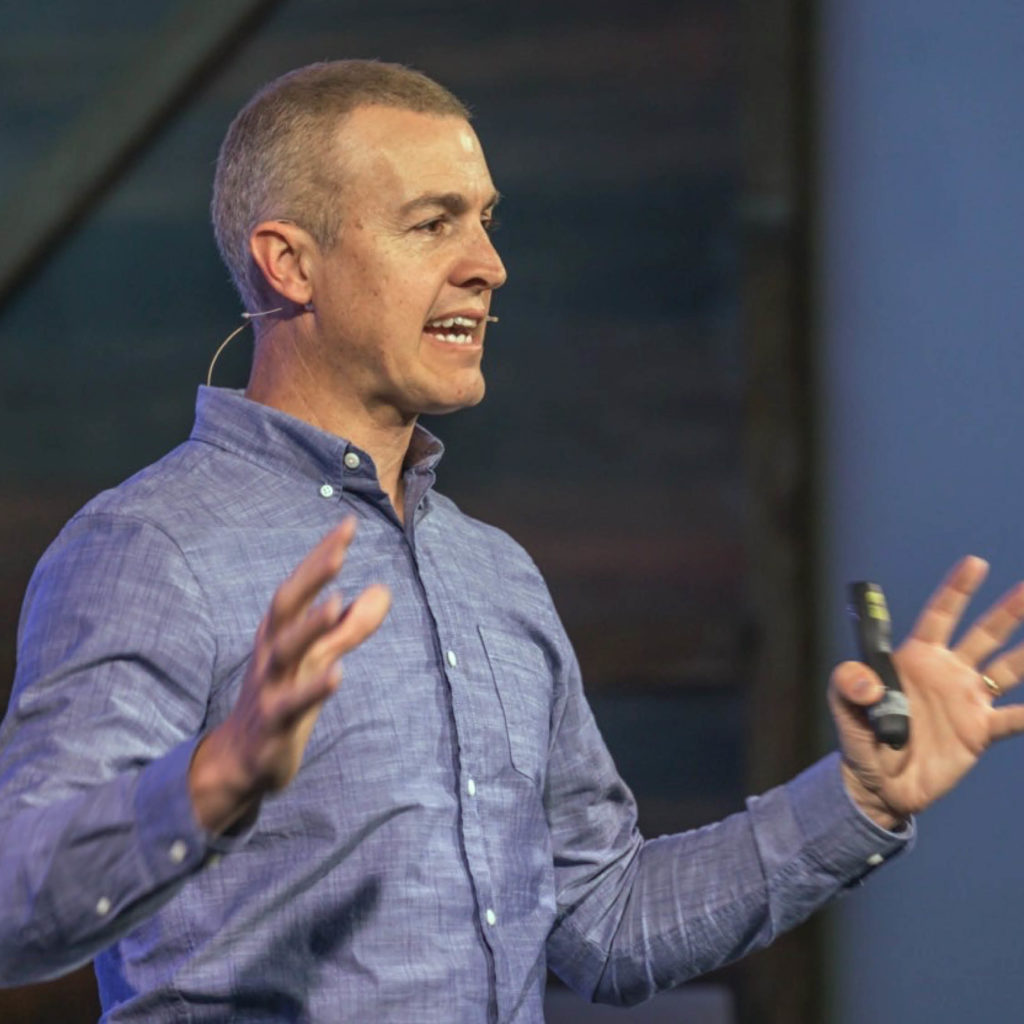 This is the hour when men of God are needed. It's when things turn ugly that men are called on to fight for beauty. And it's when things go south that men are called on to help the Church fix their compasses to the True North. Men of God are designed to stand in the gap when the castle is under siege. And it appears that now is such a time for the gap-fillers to arise.